About Us
Cazoomi, a cloud services & solution provider founded in 2009, enables its members with solutions ranging from SyncApps® & software selection, consulting services implementation, integration, support and custom development services for any size business.
With its global presence, Cazoomi provides clients with the best platform models suitable for their business development and technology integration. Born right in the heart of Silicon Valley and with 2 overseas offices in the Philippines and Indonesia, Cazoomi has unsurpassed front-end engagement teams with a highly flexible & scalable delivery model.
With over 25,000+ worldwide subscribers, ranging from small businesses to larger enterprises, Cazoomi has an innovative history of implementing mission-critical business solutions and developing first to market products on GetSatisfaction.com, SnapLogic.com, Constant Contact MarketPlace, ExactTarget Platform, MailChimp, Infusionsoft, Zoho Platform, Salesforce Apps, VerticalResponse and Constant Contact for Franchise.
Within 5+ short years SyncApps® by Cazoomi has introduced a reliable way for your business applications to talk to each other for less than the price of a Netflix subscription. Get Started today with your subscription!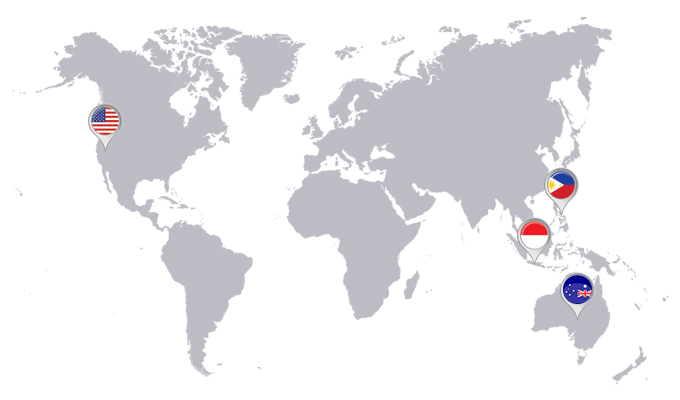 Board Of Advisors

Gary Testa
Global Vice President - Cloud and Service Providers at Polycom

Rick Johnson
Sr. Director of Technology at ZeroDivide

Scott Wilcox
Principal, The W Group, Inc.

Manoj Ranaweera
Founder & CEO - UnifiedVU